Next Race Paradise Island 5K Run and Walk
Join us for the 4th Annual Paradise Island 5K, Memorial Day weekend, at the SportsPlex in Orange Beach.
The 5K certified course is on the paved nature trail with no motorized traffic and takes you through multiple trails along the Backcountry Trail.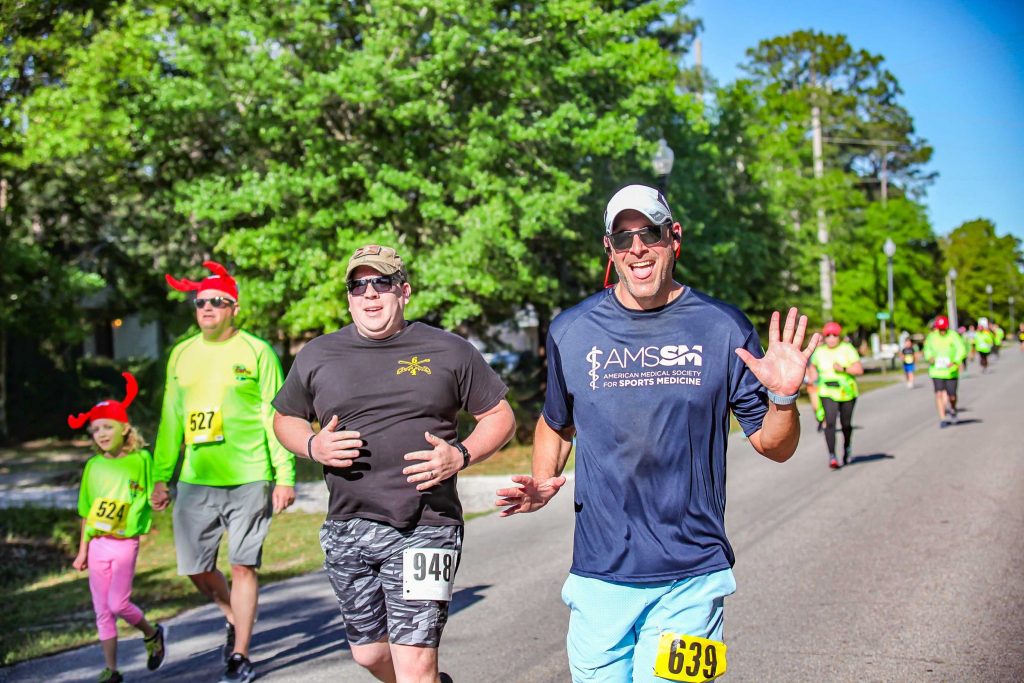 The Casino Bridge Run takes place in beautiful Biloxi, MS, presented by Golden Nugget Casino and Harley Sports. It is a 5K and 10K Run and Walk. The view from the top of the bridge is amazing. The last race is January 29, 2022. Click Here for the Results.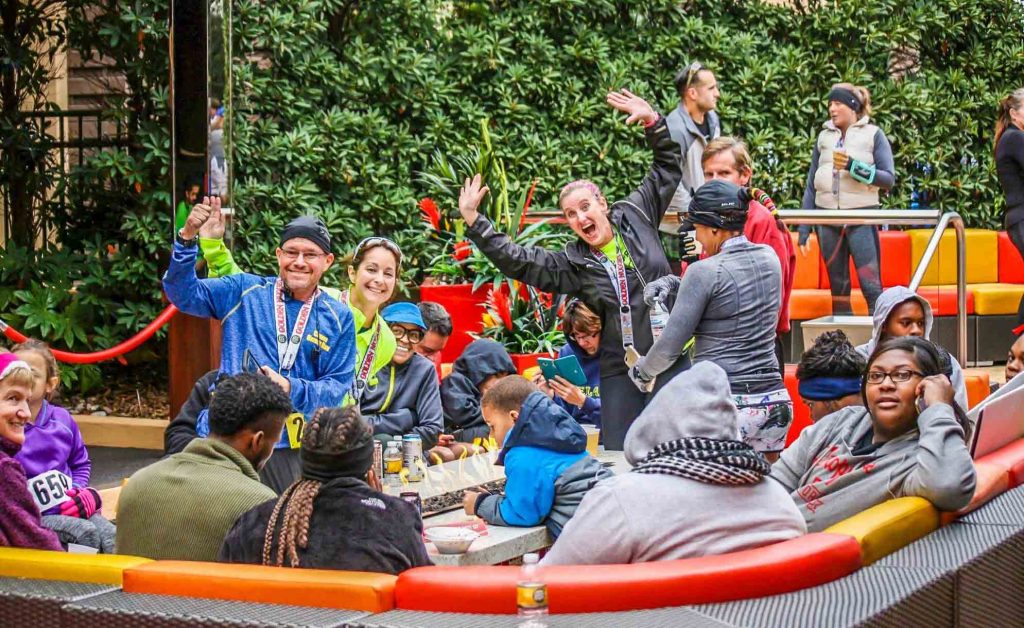 This is a Point-To-Point course, starting at the Mississippi Coast Coliseum, located in Biloxi, Mississippi. The course crosses over the Biloxi/Ocean Springs Bridge, with the finish line located at the Golden Nugget swimming pool. You will be running beside the Mississippi Sound the entire time. Join us for the inaugural Harley Half Marathon on Sunday, Jan 30, 2022. Click Here for the Results.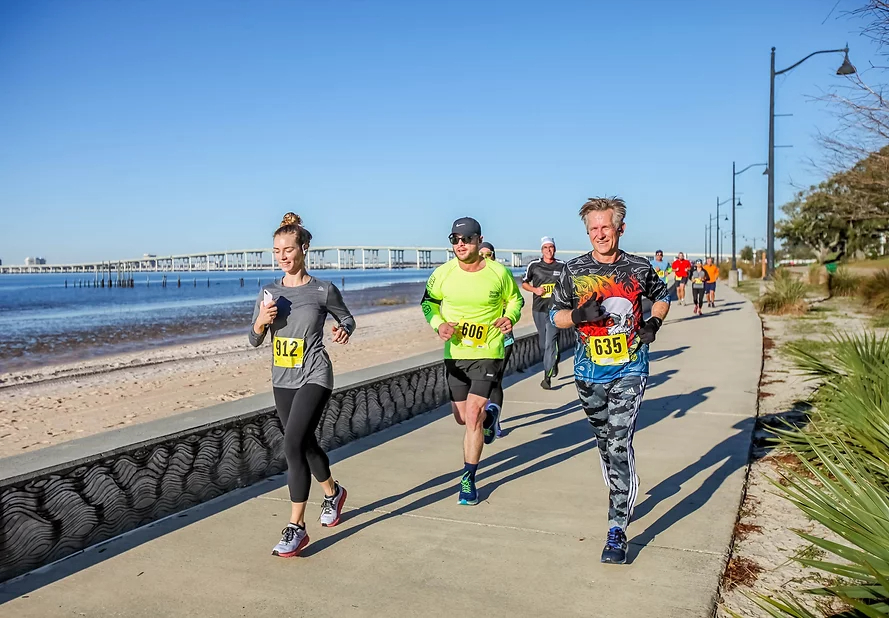 Run The Coast Summer Series
Complete all 4 Events and recieve a Finisher's Medal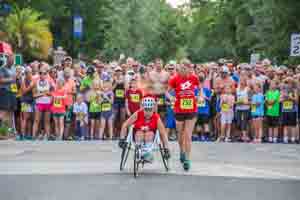 Zydeco Festival 5k
and Competitive Walk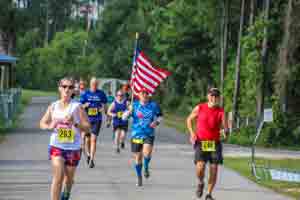 Paradise Island 5K
Run and Walk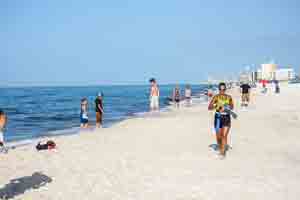 Shark Run / Shark Adventure And
Shark Attack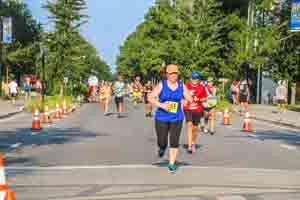 Bloody Mary 5K
Run and Walk
Please Visit Our Sponsors