Next Race: The Bloody Mary 5k Run/Walk
The Bloody Mary 5k Run/Walk
Join us for the 7th Annual Bloody Mary 5k Run/Walk
5K Run/Walk on Flat FAST city and neighborhood streets. If you want to earn a PR or just have fun, THIS is the Labor Day weekend event you want to do.
Since this weekend "kicks off" the Football season- we will be having our traditional Team Spirit Awards. So wear your Favorite School colors and be eligible for Individual prizes! 
Tacky Jacks, 240 East 24th Avenue, Gulf Shores, AL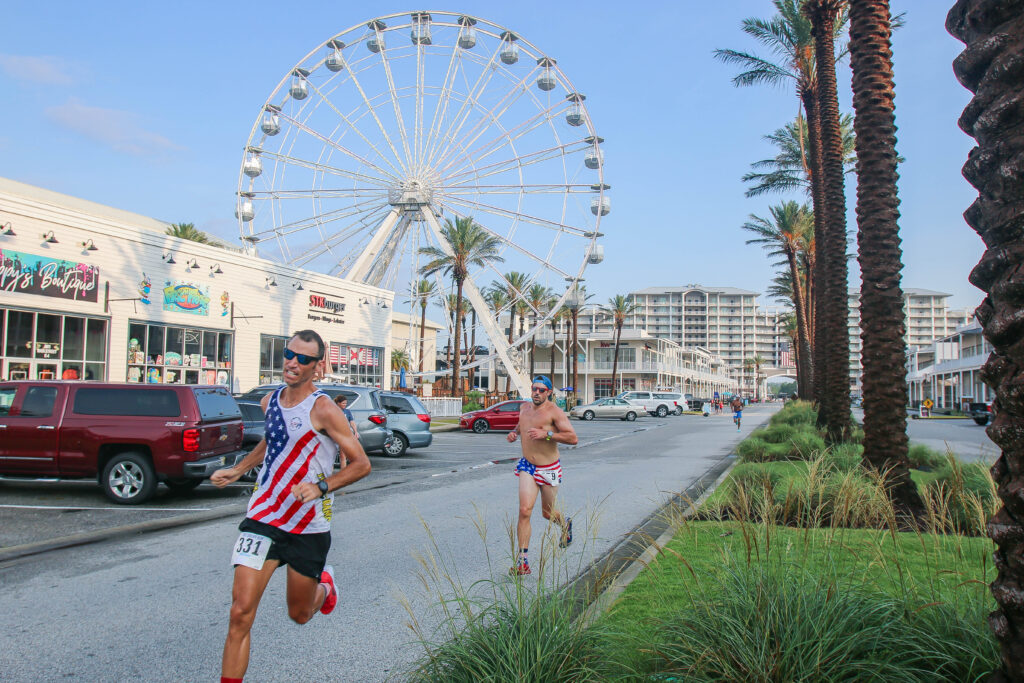 The Casino Bridge Run takes place in beautiful Biloxi, MS, presented by Golden Nugget Casino and Harley Sports. Come Join us for the BEST 10K & 5K on the Mississippi Gulf Coast! 
Click Here for the 2022 Results.
Next race: Saturday, January 28, 2023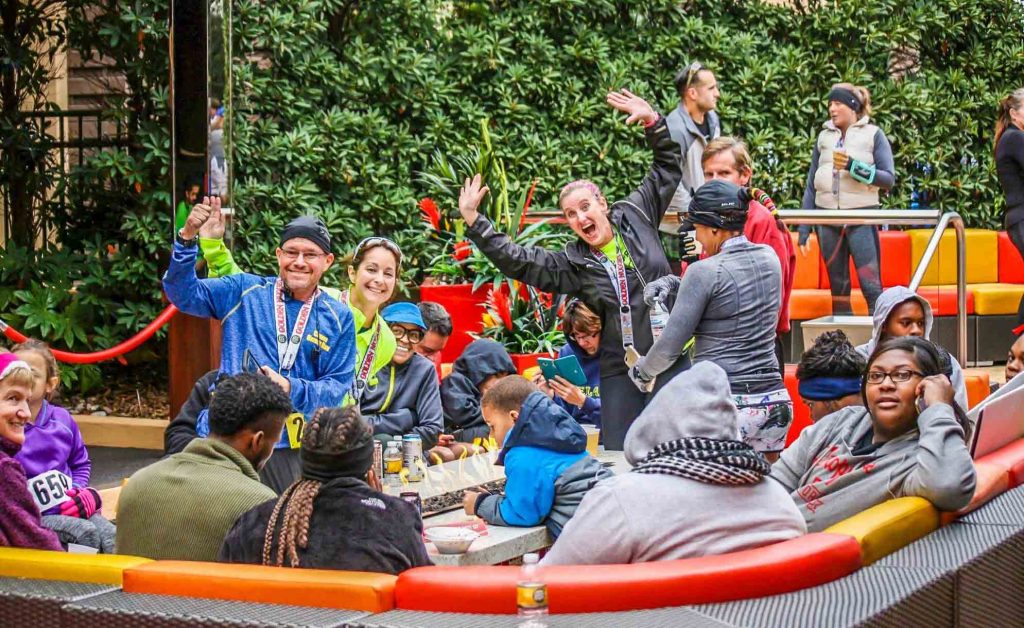 This is a Point-To-Point course, starting at the Mississippi Coast Coliseum, located in Biloxi, Mississippi. The course crosses over the Biloxi/Ocean Springs Bridge, with the finish line located at the Golden Nugget swimming pool. You will be running beside the Mississippi Sound the entire time.
Join us for the 3rd Annual Harley Half Marathon In Biloxi, MS on Sunday, January 29th, 2023!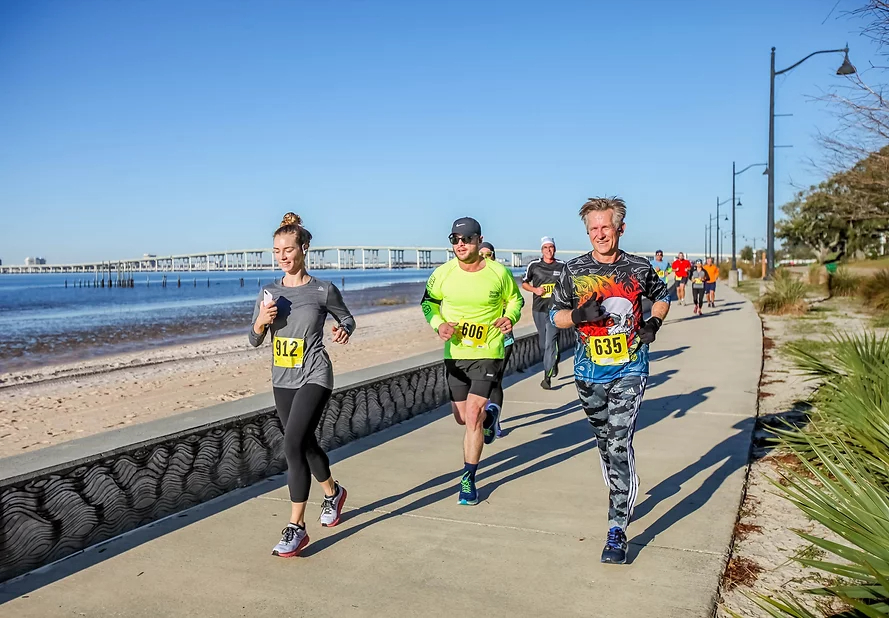 Run The Coast Summer Series
Complete all 4 Events and recieve a Finisher's Medal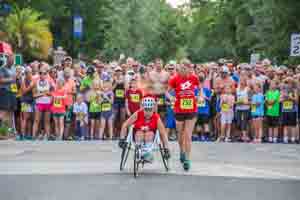 Zydeco Festival 5k
and Competitive Walk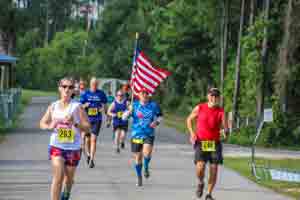 Paradise Island 5K
Run and Walk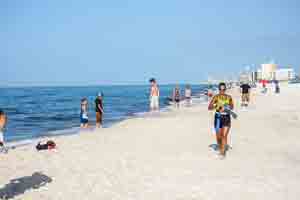 The Shark Run 5K &
1-Mile Fun Run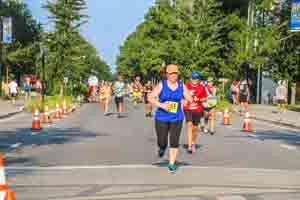 Bloody Mary 5K
Run and Walk
Please Visit Our Sponsors